I have never felt as good about a lender as I do about SFB.
SFB Treasury Management services have enhanced our operational abilities and have allowed for us to make real-time decisions and transactions.
More than Just Your Banker
We understand that prompt attention to your needs is critical. At SFB, we are here to serve our treasury management clients with a dedicated banking contact.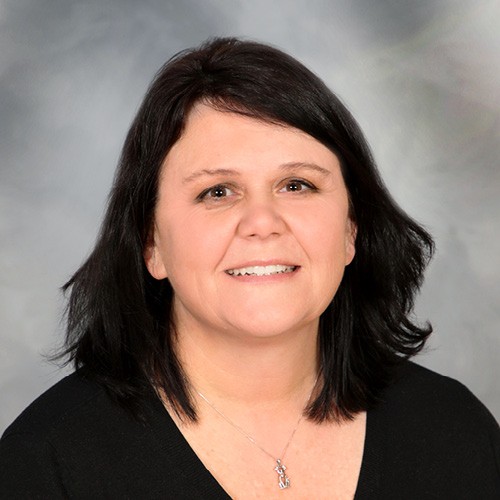 Melinda Derks
Treasury Relationship Manager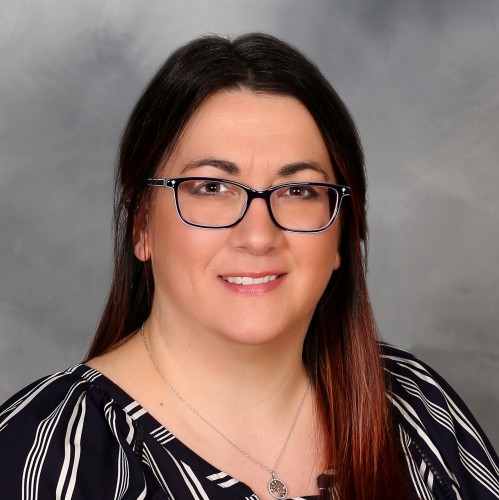 Sarah Rentz
Cash Management Specialist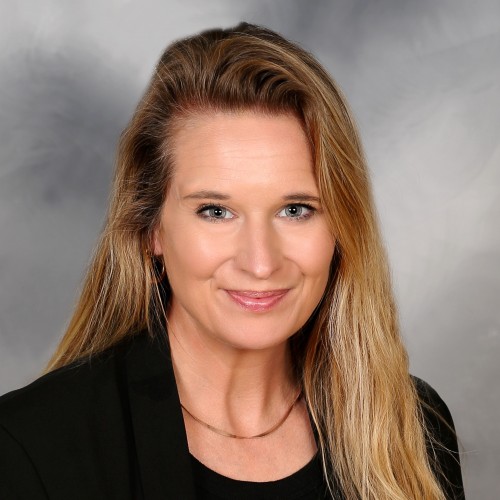 Deirdre Tumm
Senior Treasury Management Officer