Security Financial Service Corporation
We grow profitably by deliberately investing in our employees, our clients, and the communities we serve.
Corporate Overview
---
Security Financial Services Corporation (SFSC) is the privately held bank holding company of Security Financial Bank (SFB). First opened as Security National Bank in 1934, SFB is now a growing community bank with its corporate office in Eau Claire and eight branch locations throughout western Wisconsin. It specializes in providing financing services for small businesses, ag producers, and insurance agencies.
Board of Directors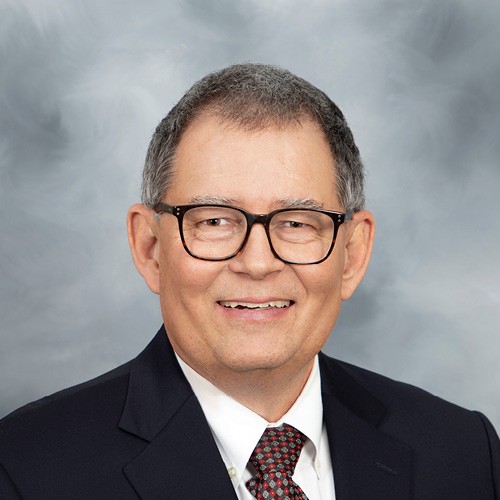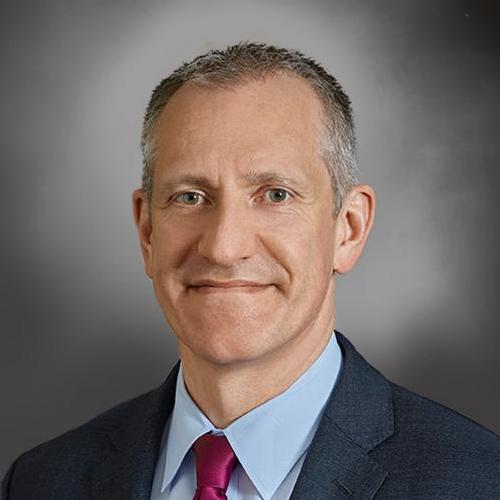 Mark Oldenberg
President & CEO