Construction & Remodeling Loans
---
New Home Construction
From financing new land to receiving the keys, an SFB mortgage banker will guide you through your construction financing. Take advantage of interest only payments during the construction phase and flexible end-term financing options once your home is complete.
Remodeling Loans
Are looking to renovate your home without refinancing your first mortgage? Our second mortgage renovation loan offers financing based on the estimated value of your home after renovations.
Contact Us
Home Loan Options
---
SFB also offers several home loan options to meet your needs including:
Fixed Rate Loan
Adjustable Rate Mortgage
Home Equity Lines of Credit
Medical Professional Program
Lot and Vacant Land Loans
1-4 Unit Investment Property
Contact Us For More Info
Home Loan Rates
---
As everyone's situation is unique, we strongly recommend beginning your home buying process by contacting a mortgage lender. They will be able to help you find an interest rate* that suits your budget.
*Loan program and interest rate subject to loan qualifications.
Check Rates
Home Loans: Common Questions
Get answers to your questions and learn more about the loan process.
Buying or building a home can be a stressful process – especially if it's your first time. Buying a home doesn't need to be complicated. Put your mind at ease by learning more about the process.
Mortgage Lending Team
Whether you are purchasing your first house, building your dream home or refinancing an existing loan, our experienced mortgage lending team will help navigate you through the loan process. We are happy to meet with you on your terms — in person, on the phone, or through our online application process.
Cheryl Carter
NMLS# 814959
Mortgage Banker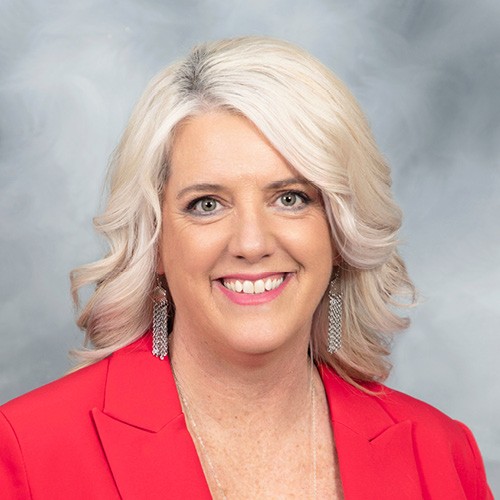 Wendy Hollenbeck
NMLS# 553597
Mortgage Banker
Black River Falls & Durand
Kim McNulty
NMLS# 504098
Mortgage Banker