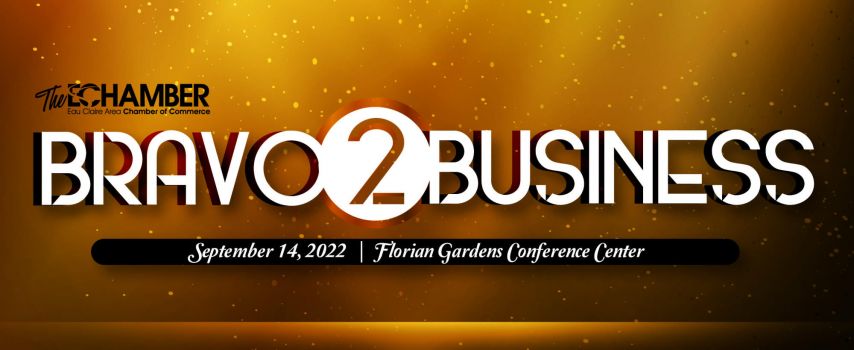 SFB Selected as Finalist for Best Place to Work for Young Professionals
Security Financial Bank is honored to be named a finalist in the 2022 Bravo to Business Awards. Each year, the Eau Claire Chamber of Commerce recognizes local businesses for their contribution to the community. SFB was nominated for the Young Professionals (YP) Best Place to Work award and was selected as one of the three finalists.
The award criteria include employing young professionals under 41 years old, supporting and demonstrating YP development, is located in the Eau Claire community for more than three years, and being a participating Chamber investor.
The Chamber will announce the winner at its Bravo to Business Awards Banquet on Wednesday, September 14 in Eau Claire. For more information, visit the Eau Claire Chamber of Commerce's website at www.eauclairechamber.org.
If you are interested in joining our team and seeing firsthand why we were nominated as a great place to work, you can review openings and apply online at Careers | Security Financial Bank (sfbank.com).